It's December and I am dreaming of a white Christmas. Actually, I'm dreaming of a melty turquoise Christmas. And sugar plums are fighting lesbian dragons in my head. This LSD-nog is fantastic.
Anyways, Christmas, it's that time again. I hope everyones keeping warm and not freezing their genitals off like im NOT...
Recently, we've been kind of quiet, thats because we have been hard at work prepping for next years plans, being the album comes out FEBRUARY 16th, 2010! So, mark it on your calendars folks... Maybe you'll luck out and get an Itunes Download card for christmas... Or a Best Buy gift certificate... Either way you ca use it to attain the record and turn your plastic into a mere drug tool...
IF you haven't noticed (which I doubt at this point) we have posted a new song entitled "Empathic Communicator, Part II: Beebee (Conscious Incompetence)"... So, if youre not hearing it as you read this, head on over to our myspace and listen to it at deafening volumes... Because how else are you going to get the point of the song...
New merch store over at alexamachine.com
HERE
. Soon, we'll be giving out ways to get cheap OR FREE merch this holiday season.
For those who listened in to our radio appearence this past Sunday, THANK YOU! For those of you who havent, you can STREAM or DOWNLOAD the show
HERE
.
Here are some pics from the show: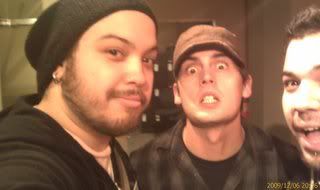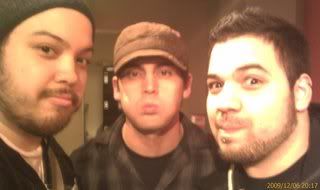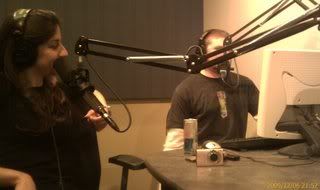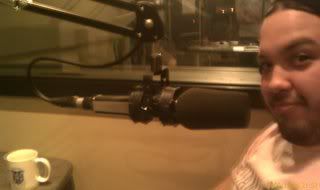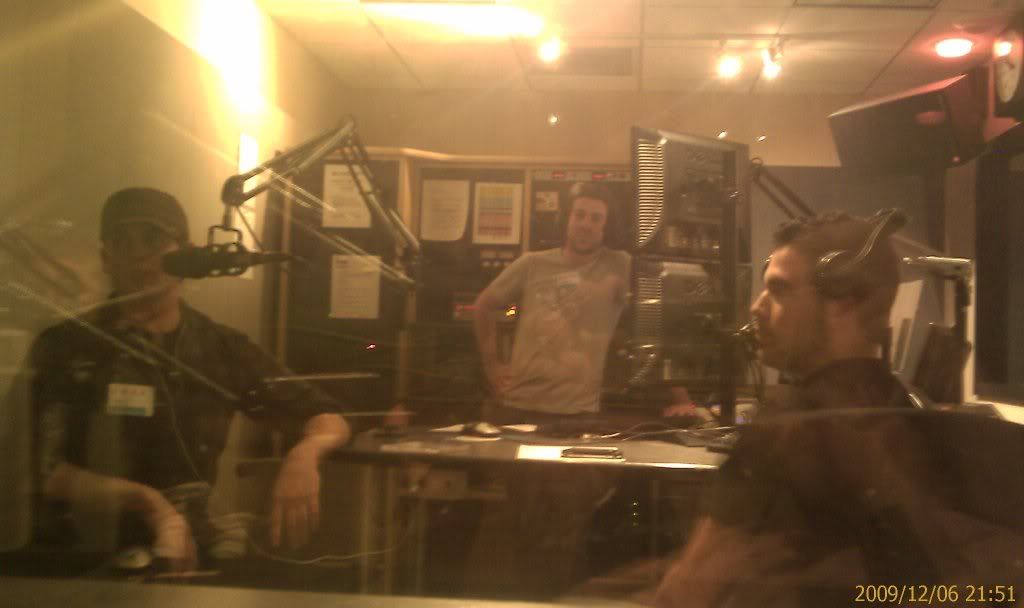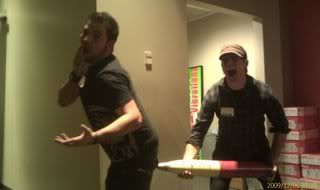 Also, since our youtube is down at the moment, here is an old video, if you so choose to watch it:
Thank you for actually stickin' around. A lot of good things on the way!
- W