Here are some pics of our recent adventures on the road over the cource of the past month or so... Enjoy. Lots of new shit on the way.. you will experience the ol' proverbial kick to the teeth with the information we are going to drop on you..
being douches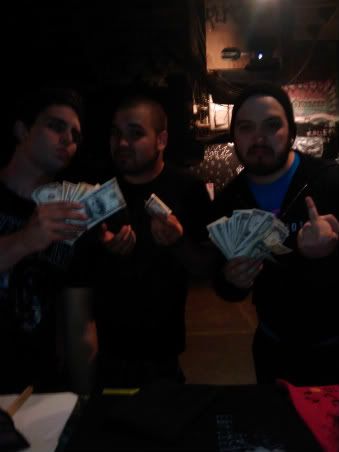 some "soon to be aquired" toys to add to the arsenal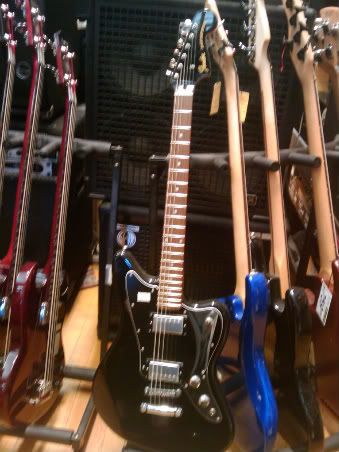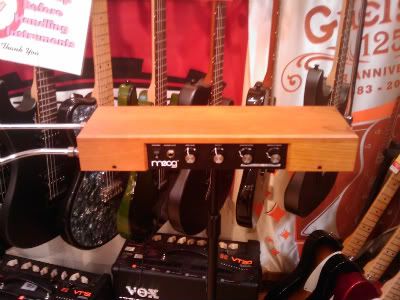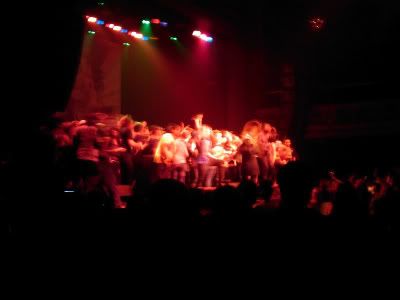 guardian of the liqour store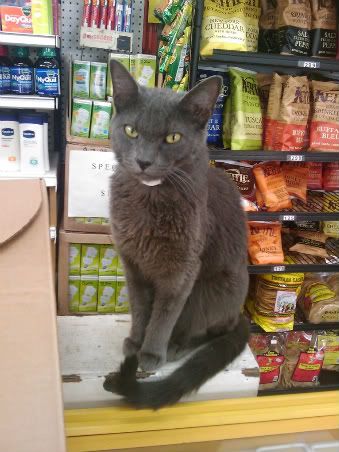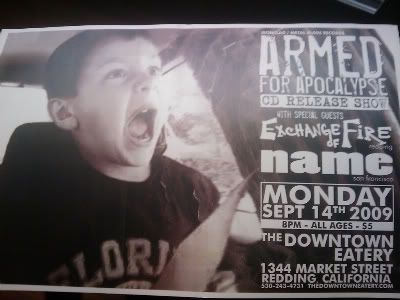 Puppy!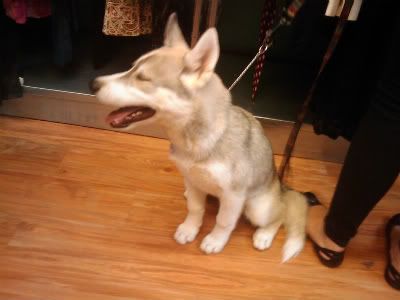 Jeremy!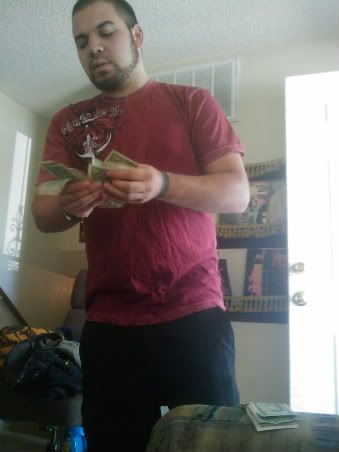 Duckits! (being a douche)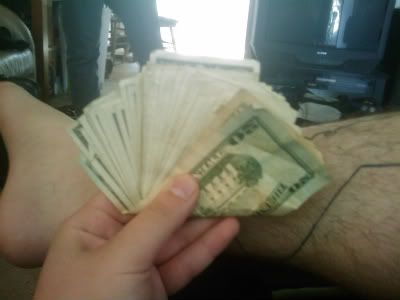 another puppy!
Cholo Chewbacca
Bobbo kickin' it, wookie style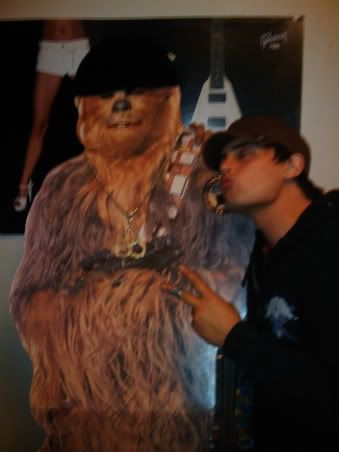 We love you, Josh.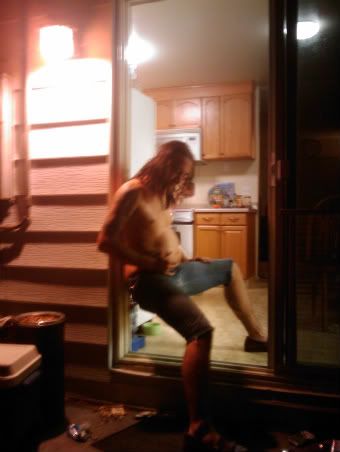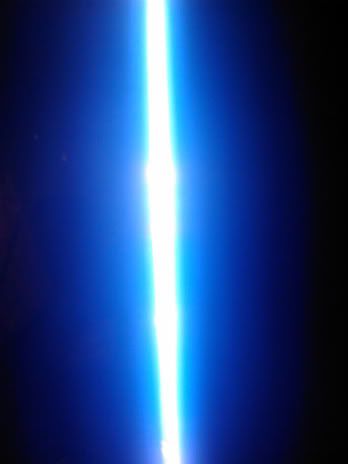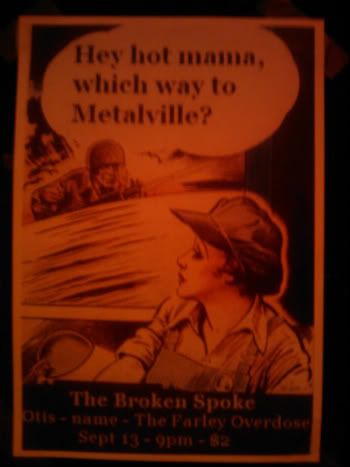 \m/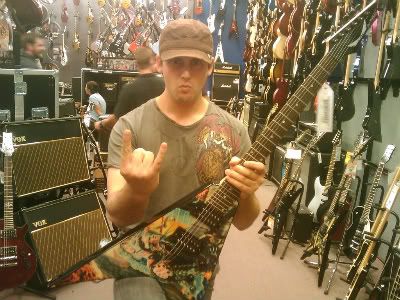 Out with the old, in with the new I guess.. yeesh..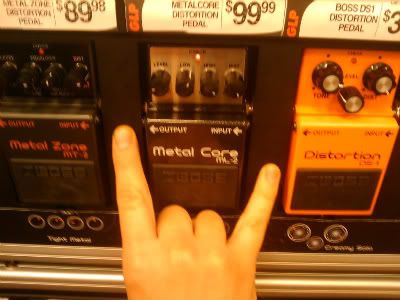 ya dig?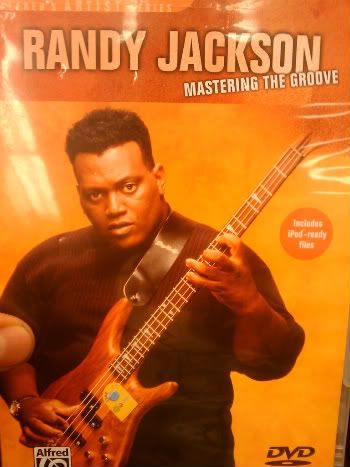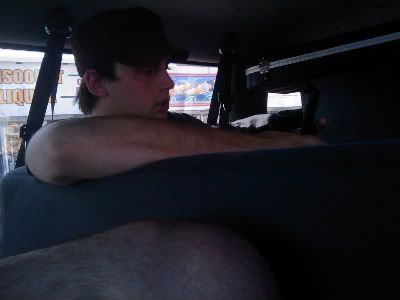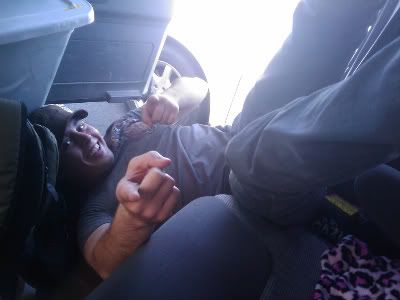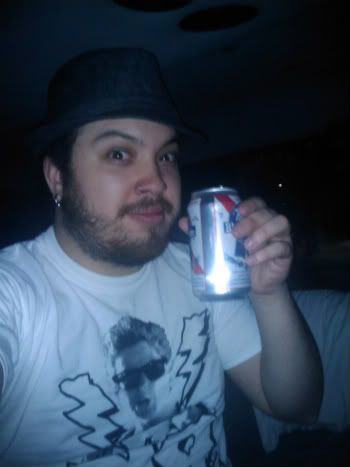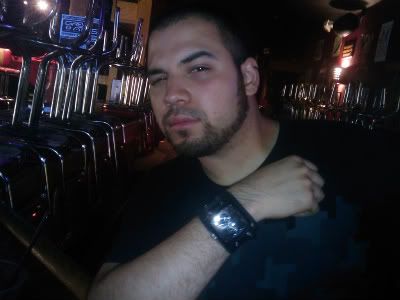 Pabst out numbers the Hamms.. Hamm genocide.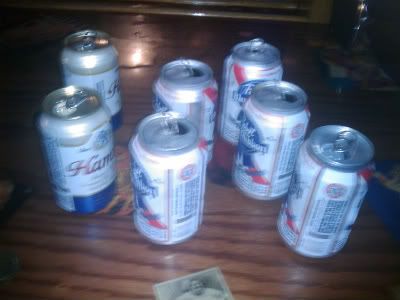 XTREME!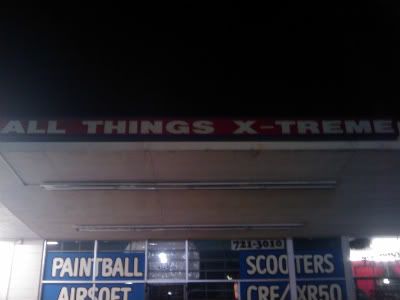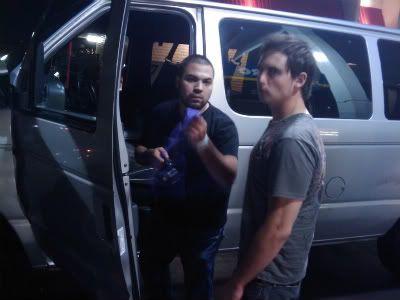 "IM NOT ON HEROIN!!"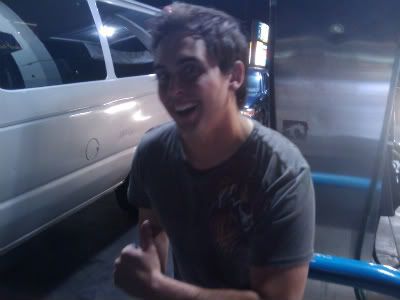 Sacramento, CA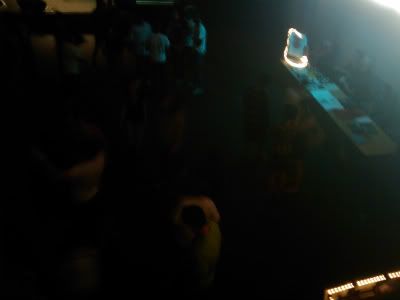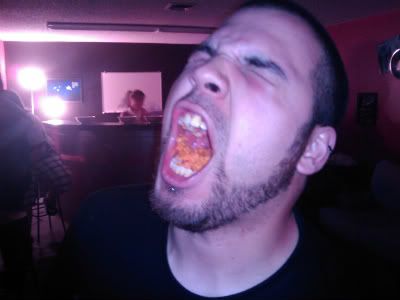 Backstage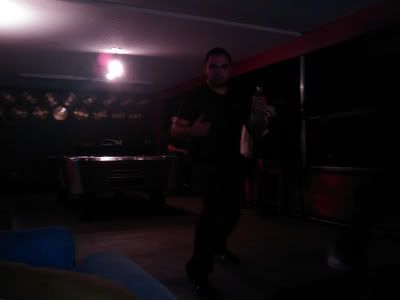 Best part about being in a band... woot..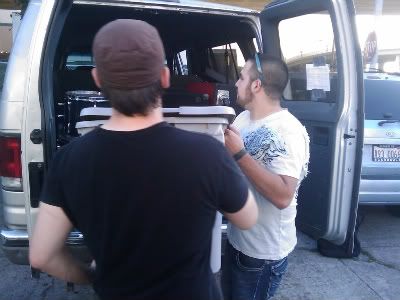 damn right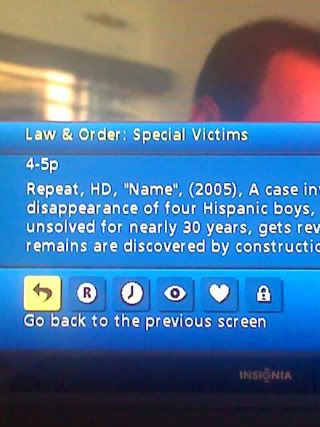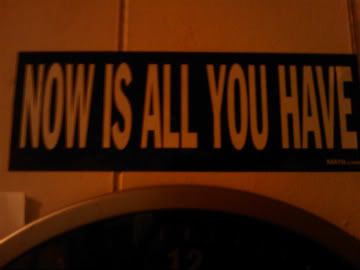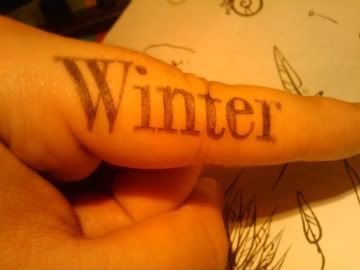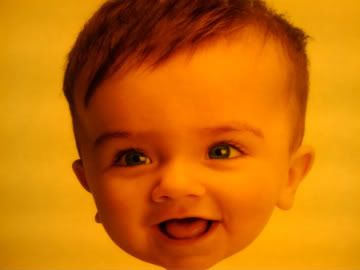 The baron rehearsal studio
Boyface
Jay-Meezy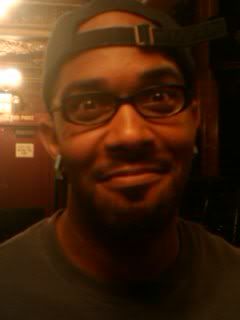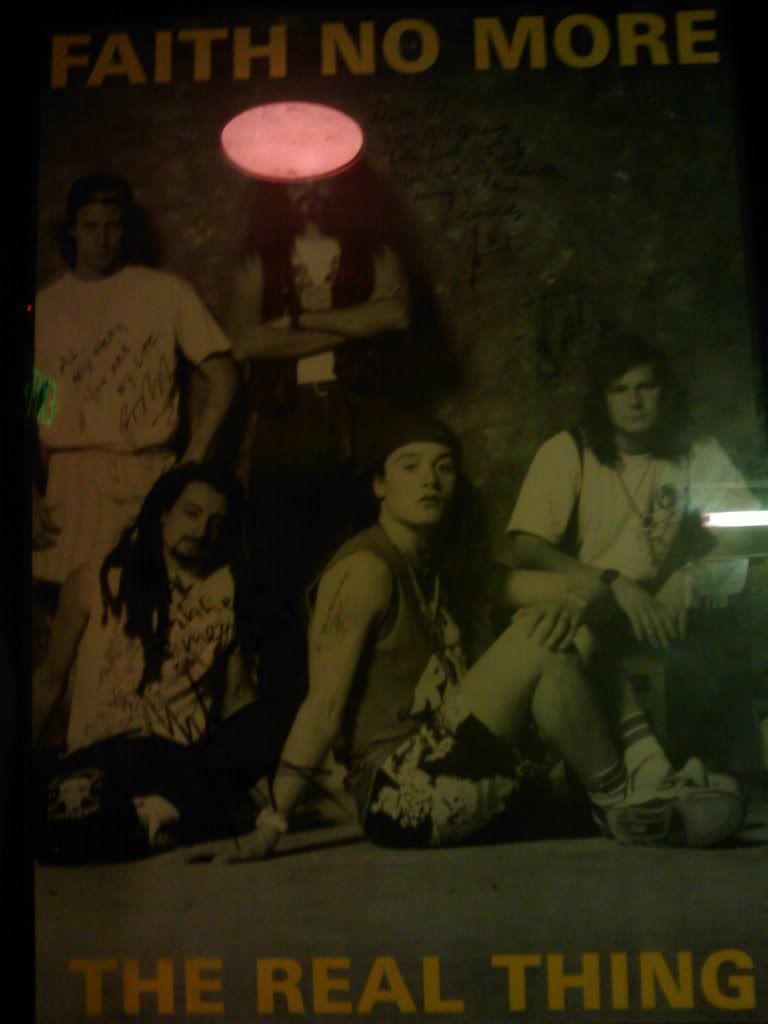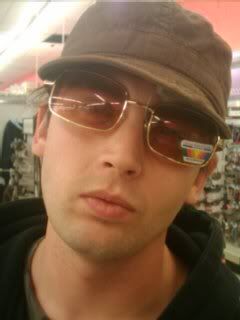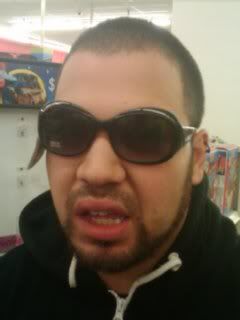 Hopefully you enjoyed the random fuckin' montage...
Youre probably thinking: "Why did they post so many random pics?"
My retorte: "Because I can"
Goodnight everybody, see you soon.
Follow us on www.twitter.com/nameband
Follow us on namefuck.blogspot.com (yes you can do that)
Fan us on facebook: http://www.facebook.com/business/dashboard/#/pages/name/7722337052
Subscribe to us on: www.youtube.com/name